Girl Determined organization's fundraiser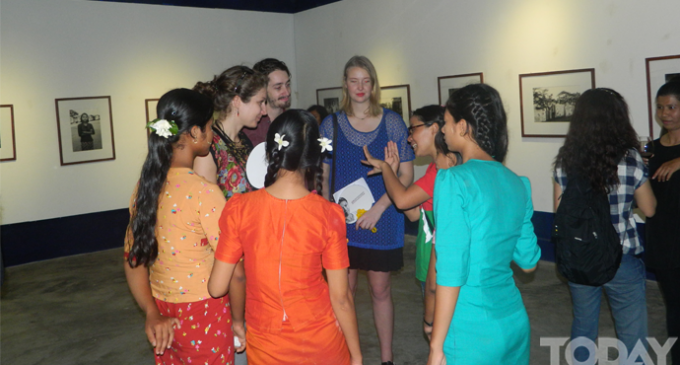 Girl Determined, an organization working for women's rights in Myanmar, held a fund raising event on 19-6-2015 at Gothe Villa, whereat 33 photos taken by professional photographer Mr Andrew Stranbridge on Girl Determined activities were auctioned off.
On the occasion 14 photos were sold, while the average floor price was set at USD 150-200 and the best-selling photo brought in USD 600. Total proceeds including sale of lucky draw coupons was USD 11, 080, contributable to regular weekly activities of female members aged 12-17 across Myanmar. The membership has reached up to 2000, according to girl Determined founder Ms Brooke Zobrist.