Yoma Strategic Marks Entry into Myanmar's FMCG Sector by Acquiring a Stake in the ABC Group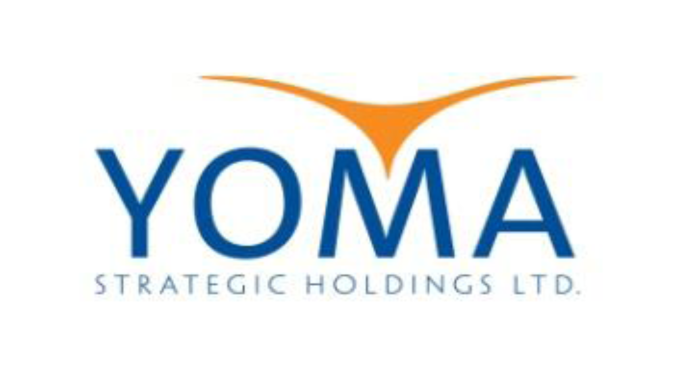 Yoma Strategic Holdings, the Singapore-listed conglomerate with operations in Myanmar, has made its first foray into Myanmar's fast-moving consumer goods (FMCG) sector by entering into a definitive Business Sale Agreement (BSA) with the Asia Beverages Co., Ltd. group of companies (the "ABC Group") which is subject to certain conditions on January 27 2014. Yoma Strategic, together with PMM Partners Limited, will acquire a 30% and 20% interest respectively in ABC Group's assets and businesses relating to the production, branding, marketing and distribution of bottled water, spirits, wines, beers, alcoholic beverages and other FMCG products in Myanmar (the "ABC Group's Assets and Business Operations").
The aggregate consideration of Yoma Strategic's proposed acquisition of 30% of the ABC Group's Assets and Business Operations is up to US$11.1 million comprising an initial amount of US$3.3 million and a further amount of up to US$7.8 million to be paid at a later stage based on certain performance benchmarks, with funding to be derived from internal resources.
Commenting on the partnership, Yoma Strategic's CEO, Andrew Rickards, said, "This partnership with ABC Group presents significant long-term opportunities for Yoma Strategic to expand its entry into the FMCG sector. In addition to working with ABC Group to scale its current production and distribution capabilities into a larger FMCG platform, we are also looking to establishing relationships with local and international FMCG groups. Beyond that, there are also exciting opportunities for us to create synergies with the other businesses in the Yoma Strategic portfolio."