Vivo Launches V5 in Myanmar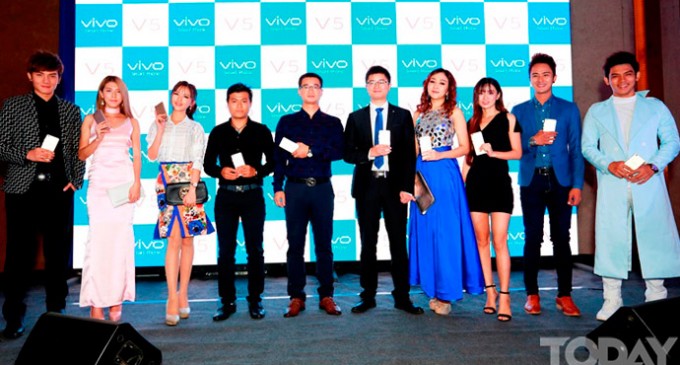 On November 25th, 2016, Vivo is launching V5 smartphone with the world's first 20MP front camera in Yangon, Myanmar.
The V5 is the first product to feature the new Vivo tagline, "Camera & Music." The new smartphone represents Vivo's long-term commitment to the perfection of mobile photography, along with pursuing the ultimate audio-visual experience.
      Speaking at the launch of the flagship device, Mr. Nelson Ni, Chief Operating Officer for Vivo Myanmar, said, "With the launch of V5, Vivo adds a new element to its product line and sets its focus on emerging camera technology, offering an unprecedented camera experience. V5 comes with the first-ever 20 MP front camera that creates flawless pictures in naturally vivid colours. We are confident that our new offering will create a new benchmark and will be widely loved by customers, redefining the selfie experience."
      The V5 smartphone will sell for 298,000 MMK and will be available for purchase at authorized Vivo retail shops across Myanmar and select carriers from December 3rd onward.