Summer Palace's all-you-can-eat dim sum lunch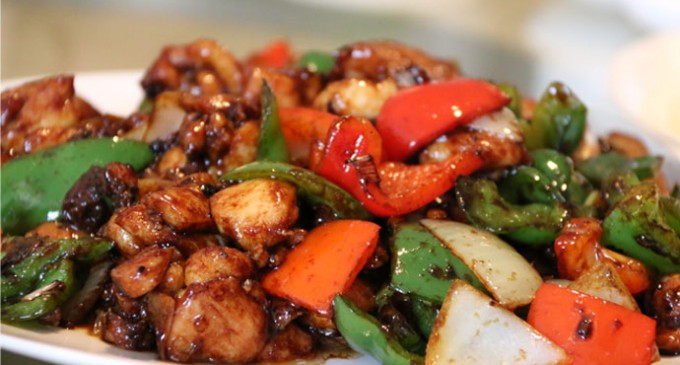 Summer Palace, Sule Shangri-La Yangon's signature Chinese restaurant, brings back the highly popular Dim Sum Festival. Summer Palace Chef Nitar Kyaw conducted a weekend dim sum class on May 21,2017 to showcase the art of dim sum making. Participants tried their hand at creating Pork Dumpling, Shrimp Dumpling and Deep-Fried Sugar Cane Dumpling. With more than 50 items on the Dim Sum Festival menu, diners will enjoy an all-you-can-eat dim sum lunch for only US$18 net per person. The Dim Sum Fest is available daily for lunch until the end of August.
They all-you-can-eat Dim Sum menu includes Dough Thick Rice Roll, Sichuan-Style Hot and Sour Soup, Mayonnaise Deep-Fried Prawn with Seasame Seed, Steamed Shrimp Dumpling and Fried Rice Flat Noodles with Beef, Black Bean and Pepper Sauce, to name a few.
For further information, call (951) 241828 extension 6428 or 6429.