Solo exhibition of Artist Khin Zaw Latt @ The Yangon Gallery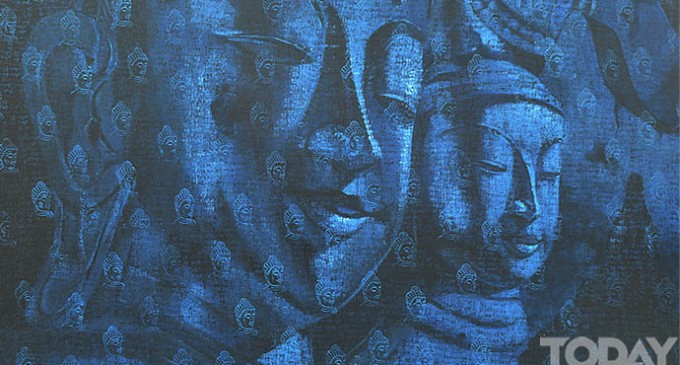 Seeing into Portraits, a solo exhibition by Artist Khin Zaw Latt will be held at The Yangon Gallery from 20 to 22 January 2017.  The exhibition hours are 10am to 6pm. The exhibition opening reception will be on 20th January from 6 pm to 10 pm.
            In this exhibition, different artworks of Artist Khin Zaw Latt that he had created in his 15 years artist carrier will be displayed.