Printing and Publishing Rules released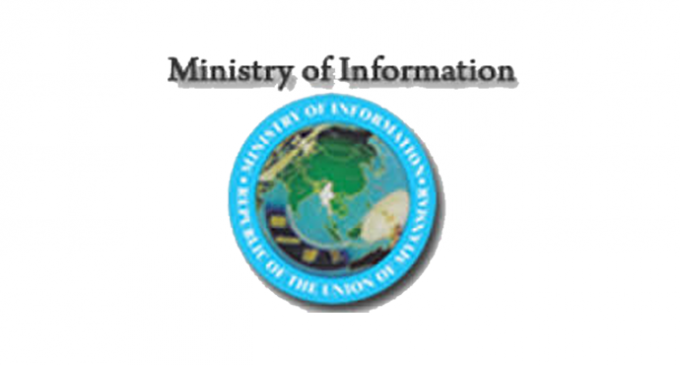 The Printing and Publishing Law was enacted on 14-3-2014 under the Pyidaungsu Hluttaw Law No 13. Under the Sub-section (a) of Section 25 of the law, the Ministry of Information issued the Printing and Publishing Rules under the notification No 48/2014 on 10 October 2014 in accord with the agreement of the Union government.
The Printing and Publishing Rules is posted at website of the Ministry of Information www.moi.gov.mm and the website of Information and Public Relations Department www.moi.gov.mm/iprd for public observation.
Moreover, the rules was distributed to Myanmar Press Council (Interim), Myanmar Writers Association, Myanmar Journalists Association, Myanmar Printers and Publishers Association, Myanmar Producers and Publishers Association, Myanmar Periodicals Union and Myanmar Journalists Network.
Those wishing to applying for printing and publishing and renewing the registration are to contact the Copyright and Registration Division of IPRD.
MNA
Credit to The Global New Light of Myanmar