New tax payment process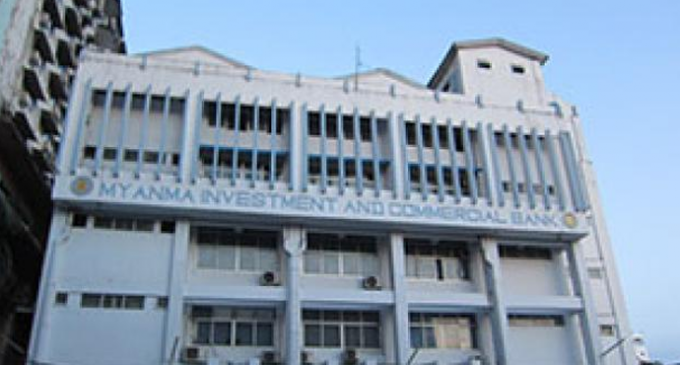 An internal directive ("Directive") from the Internal Revenue Department ("IRD") gives instructions to the Large Taxpayers' Office, Medium Taxpayer Offices, and regional IRD offices to only accept payment orders ("POs") for the payment of taxes from state-owned banks.
Under the current practice, where non-resident foreigners are required to pay income tax in foreign currency, such taxes in foreign currency can be converted to Myanmar Kyat by a private bank and a tax payment can be made using a PO issued by the private bank.
The Directive states that all tax offices are  now allowed to accept POs only from either the Myanmar Foreign Trade Bank ("MFTB") or the Myanmar Investment & Commercial Bank ("MICB"). Practically, in order to purchase a PO from MFTB or MICB, companies will likely need to have a bank account with them. The taxes affected by this Directive include commercial tax, corporate income tax, withholding tax and personal income tax.