New Entry Visa System beginning Jan 11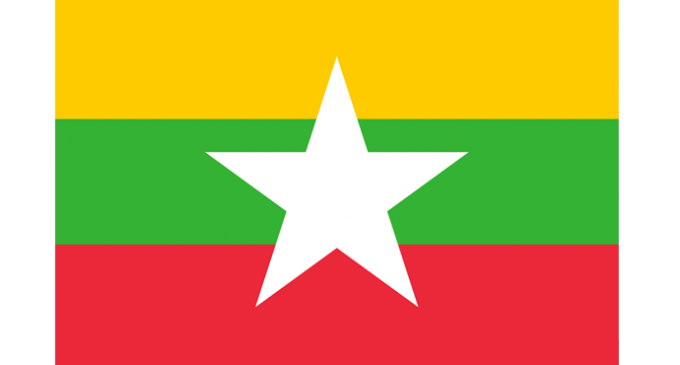 The new system for granting entry visas and re-entry visas to foreigners will be introduced beginning January 11. According to the new system, there are 12 types of entry visa and three types of re-entry visa mentioned hereunder in the tabular form:
The above-mentioned visas can be applied for at Myanmar embassies abroad. Applications for Business Visa, Workshop, Seminar, Meeting, Research Visas, Crew Visa and Transit Visa can be obtained on arrival at Yangon International Airport, Mandalay International Airport and Nay Pyi Taw International Airport.
The above-mentioned re-entry visas can be applied for at Stay Permit Section, Foreigners Affairs Branch at No 122, Ground Floor, Pansodan Street, Kyauktada Township, Yangon.
The details regarding the new system of entry visa can be checked at the website of the Ministry of Immigration and Population www.mip.gov.mm.
Ref: Global New Light of Myanmar