JOYOUS JULY (Sule Shangri-La)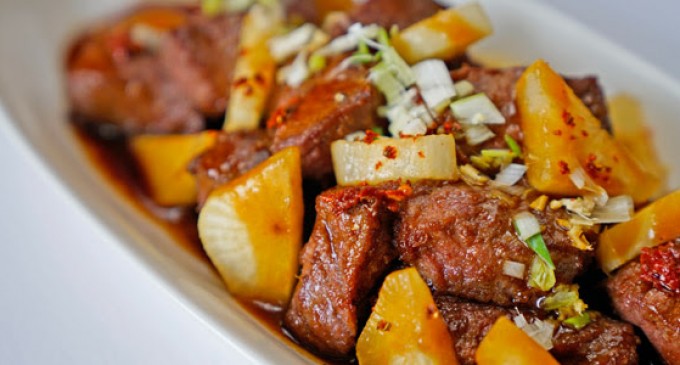 A Taste of Yunnan
Enjoy the unique cuisine of Yunna region this July 14-21 at Summer Palace.
For Lunch and Dinner, expertly prepared by our guest chefs from Hylandia Shangri – La, Chefs Muxiao – Cong and Yang Tang.
Sensational Suckling Pig
at Summer Palace (Level 2)
A must-try for every gourmand and will be roasting
for the entire month of July! Available in half and whole
variants.
Date : All of July
Footlong Burger & Brewski
at Gallery Bar (Level 2)
Taste the burger to trump all burgers for US$ 15 nett;
get a glass of Myanmar draught beer with your long
burger!
Date: All of July & August
Dalmore Whisky
at Gallery Bar (Level 2)
Straight from the heart of the Scottish Highlands,
taste luxury with free-flowing Dalmore Whisky for
US$ 25 nett. Along with a mini-buffet, experience
the brand carrying one of the world's most
expensive single malts.
Date: 21st of July
A Perfect 10
at Health Club (Level5)
Here's to getting more for a better you!
Book any massage or facial treatment and enjoy
a Health Club Day Pass for an additional US$ 10 only.
Date : Valid until 15 September 2017
Inquiries and Reservations,
Please call our Food and Beverage Team at +95 (01) 242828, Ext. 6401, 6402, 6403
Or click here to book a table http://bit.ly/bookatable_Sule_Shangri-la
Like us on Facebook | Follow us on Twitter | Follow us on Instagram