Dr Pyae Phyo Aye Managing Director Snacks Mandalay Co., Ltd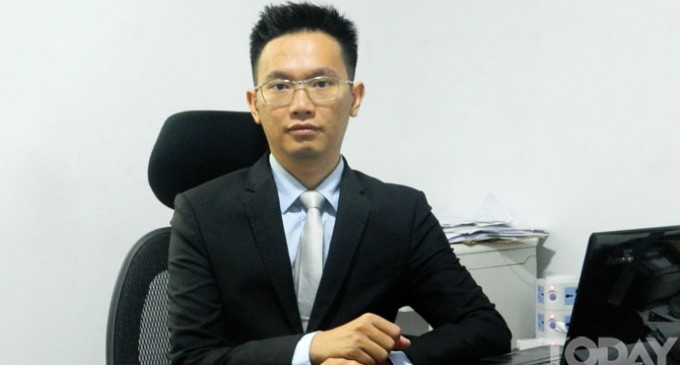 Educational Background
I got MBBS Degree in medical sector at 2011. While I was working for family business, our family wanted to produce value-added products. Then I took 3 years of time to study M.Sc, Master Degree course in Food Service and Technology.
Idea of exporting chilli crops
It was from a study of market trend that I got the idea of doing this chilli business. At that time I already had the know-how to do it, and there were many things I wished to do but what I'm doing now in something I gave priority to. I'm now doing business in chilli, ginger and turmeric. I have a plan for a total of six types of value added crops other than those I'm doing now. Next year I'll start with mango.
Current Products
I deal in two types of chilli crop: conventional crop and organic crop. Organic crop, as you know, is grown in natural ways, with no chemical fertilizers, pesticides or any growth boosters. I've got a European certificate for these organic crops and I'm allowed to export these direct to 14 Europe. Buyers of these products from me are also allowed to do so.
I deal in conventional chilli crops also- those grown in conventional way, such as by using chemical fertiliser and pesticides, but the difference is, I make sure they contain no carcinogenic agent something that can cause lung cancer, something of an issue in this country. Our products contain less than the level EU considers harmful. So our tested chillies are now going into markets such as Thailand, India, Germany, Sri Lanka, etc markets. As for selling them in the domestic market, it has to adhere to the rules and regulation of the country's FDA authorities and that will take some time. As soon as we get the FDA approval we'll start selling our healthy, carcinogen-free chillies to our local people.
How many tons of export
This year, in 2017, we expect to export our conventional products to Thailand at the rate of 32 tons a mouth. In the next three year's time we expect to export 1,500 tons of conventional products and between 250 tons and 300 tons of organic products, and this we'll do in cooperation with the farmers. We do export according to buyer's order, which we have to fulfil their need, but we're not yet in a position to export more than we can do now, even if they want more. Our export chillies are made totally moisture free which makes it impossible for mould to grow.