DANU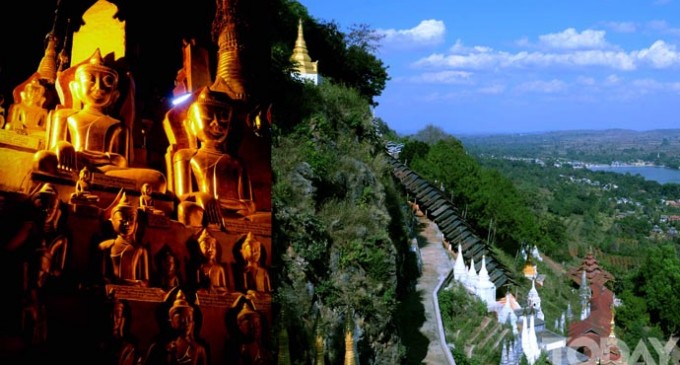 Danu tribes were in Tibeto-Burman and settled mingled with other tribes around at Pindaya, Pwehla, Ywargngan, Yakesauk, southern Shan state. Besides, Danu tribes could be seen residing at the cities: Mandalay, Maymyo, Aungpan, Kalaw, and Taunggyi. But particularly only Danu tribe settled at Htwetni village near Pindaya town, it was known.
     The capital city of Danu was the history longed Pindaya Town. The plateau eastern part of Pindaya was with its height over 3,000 ft., while western part was the ranges of Mountain with its height over 5,000 ft. Pindaya region is the home where Pao, Taungyoe, Shan, Myanmar, Innthar and Paulaung including Danu living and its region has full of Pagodas, Temples, Cedis, and Monasteries.
          Danu tribes are the person with economic vision and their living manners are higher than other tribes. They are used to gardening and breeding and also have industrious, energetic, self-motivated persons. Danu tribes are encouraging the education and quite a lot of educated persons. At Danu villages there have so many Monasteries education schools and Primary schools and religious literary, and doctrines are teaching there.